ADVERTISEMENT EXHIBITION
visibility_offAktuelles personHerr Lodel access_time04.01.21 update27.12.20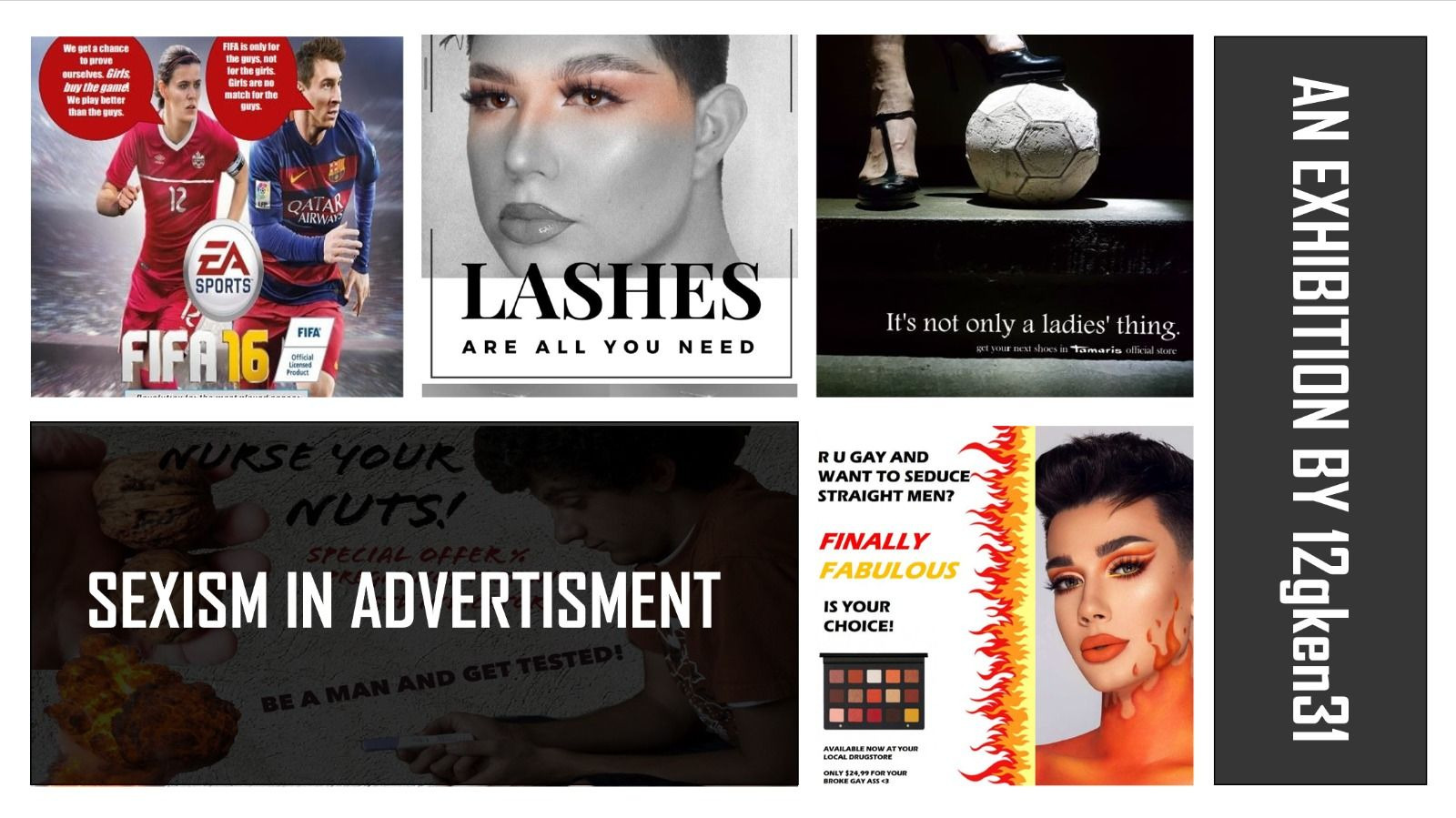 Boys, do you feel offended now?
Prove us wrong by checking out our Presentation about sexism in advertisement.
4th – 8th of January
Fighting sexism in sexist posters
Do you attend 9th-12th grade at our school or are you a teacher? Let's go!
Log in to LernSax and select the group "Advertisement Exhibition" from the group overview ("Gruppenübersicht"). There are detailed instructions at the section "messages".